Emotional Damage Gif
You can download and share Emotional Damage GIF for free. Discover more Behaviour Gif, Emotional  Damage Gif, Mental Gif, Neurophysiological Changes Gif, Reaction Gif.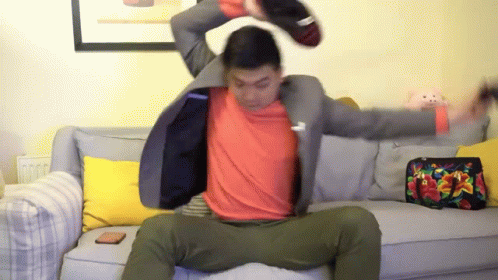 Emotional Damage
Emotions are mental states brought on by neurophysiological changes, variously associated with thoughts, feelings, behavioral responses, and a degree of pleasure or displeasure. There is currently no scientific consensus on a definition.