Zenitsu Agatsuma Gif
You can download and share Zenitsu Agatsuma GIF for free. Discover more Fictional Character Gif, Hero Gif, Movement Gif, Orange Color Gif, Warrior Gif.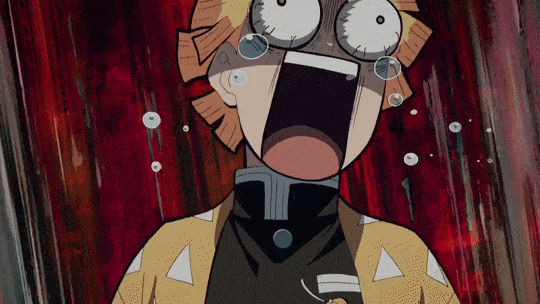 Zenitsu Agatsuma
enitsu is a young man with fair skin and downward-sloped, scared-looking eyes that fade from soft brown to gold. He has short, yellow hair of varying lengths, cutting off squarely at the ends where it fades to a darker orange color, that falls in front of his face in uneven bangs.