The Legend Of Zelda Gif
You can download and share The Legend Of Zelda GIF for free. Discover more Nintendo Gif, The Legend Of Zelda Gif, Video Game Gif, Action Gif, Adventure Gif.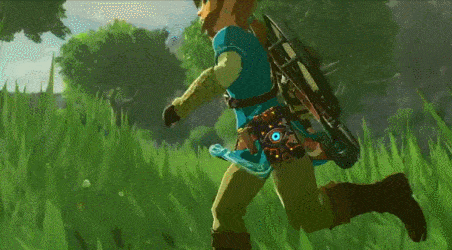 The Legend Of Zelda
The Legend of Zelda is a high fantasy action-adventure video game franchise created by Japanese game designers Shigeru Miyamoto and Takashi Tezuka. It is primarily developed and published by Nintendo, although some portable installments and re-releases have been outsourced to Capcom, Vanpool, and Grezzo.